With Your New Heathcare Startup
It can feel out of reach to:
Allocate budget for a full-time commercial marketing executive.
Find a trustworthy adviser with executive level experience and reliable, unbiased guidance.
Partner with an ally who cares about your healthcare startup business as much as you do.
See your healthcare startup vision and passion set the course for your entire device/service business.
Diberin Solutions' healthcare consulting can help.
Our Healthcare Startup Consulting Helps Turn Big Ideas Into Real Brands.
At Diberin Solutions, we put everything into motion — bringing your healthcare startup goals to life in order to help your device or service business reach its full potential.
We do this by bringing experienced healthcare startup consulting experts to operate as fractional or virtual heads of marketing to help you strategize and plan; hire the right resources; and ensure the healthcare marketing tactics you deploy are meeting your needs and aligned with your brand.
To Make it Big,
You First Have to Make it Work
Only one-third of all startups make it past year five.
Healthcare device startup success depends on your ability to master the basics of strategy, operations, sales, and marketing.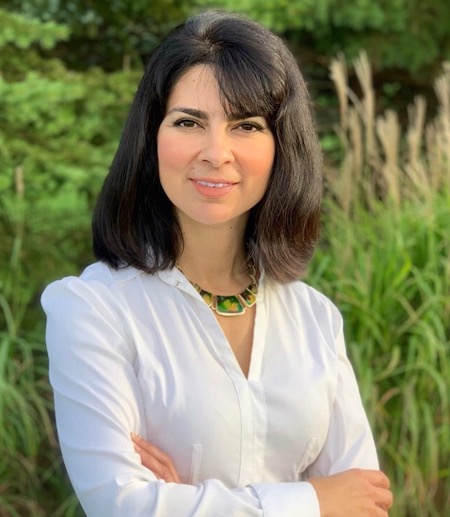 Principal, Diberin Solutions
After 20+ years as executive experience in various healthcare markets, Lesly Marban launched Diberin Solutions. Her goal has always been to equip teams with foundational leadership in marketing, sales, and other crucial business disciplines. At Diberin, she empowers healthcare startups to achieve their full potential as fractional CMO or project-based guide.
Our Healthcare Consulting Expertise
Heathcare Industries Served
Featured Medical Device Startup Partner
"Lesly has an innate ability to take my (sometimes crazy) ideas, look at the big picture and translate them to actionable and executable tactics to help our business grow. She has done it with a ton of energy while motivating our staff to reach further than they thought possible. Hiring Lesly is one of the single best decisions I have made for BandGrip. There is no one better that I could have picked to help us get to the next stage of our growth trajectory."   
Fred Smith, CEO BandGrip