Leverage our healthcare consulting firm expertise to accelerate your device growth, scale your healthcare brand, develop new products, and find efficiencies in your everyday business tasks.
Looking For A Healthcare Marketing Executive, But Aren't Ready for Full-Time?
Discover the Benefits of a Fractional CMO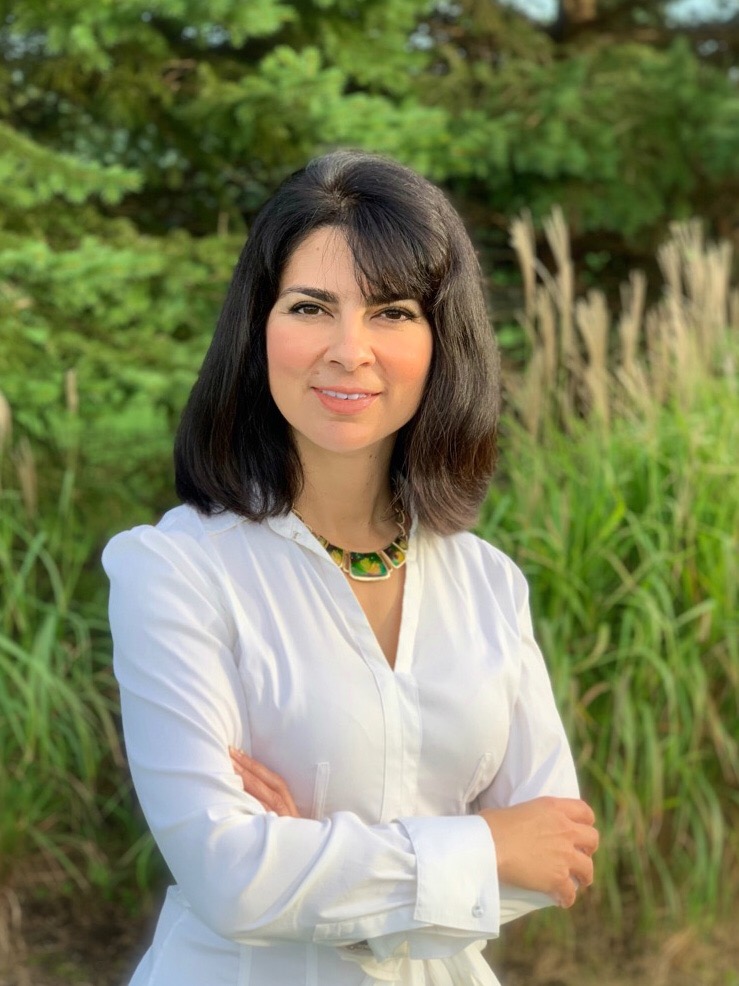 Lesly Marban
Principal, Diberin Solutions

For over 20 years, Lesly Marban, Principal of Diberin Solutions healthcare consulting firm, has created marketing strategies in the healthcare, pharmaceutical, and medical device markets. She knows better than anyone else how to scale a business, even through the challenges faced by healthcare startups.
Marban is the former Chief Marketing Officer of Medline, where she oversaw the medical equipment supplier's overall brand strategy and found new ways to position the company for growth. She led the company in several new market entry initiatives in the post-acute care market that drove over $1 billion of incremental sales within four years. As Chief Marketing Officer, Lesly managed an in-house team of more than 100 people and was responsible for leading all aspects of marketing and strategy.
Lesly joined Medline in 2011 after a 17-year career at Baxter, where she rose from a senior financial analyst in the drug delivery division to the director of marketing for the U.S. IV Solutions business with full P&L responsibility. She has a bachelor's degree in accounting from the University of Illinois and an MBA with a concentration in marketing from DePaul University.
She is now the founder and principal of Diberin Solutions, a healthcare consulting firm, which provides industry expertise and management consulting to high-growth startups and small to medium-sized companies focused on medical devices, pharmaceutical, biotech, and contract services.
Heathcare Industries Served